About
us
Welcome to Coast Mountain Accounting, where we take the numbers and make them sing!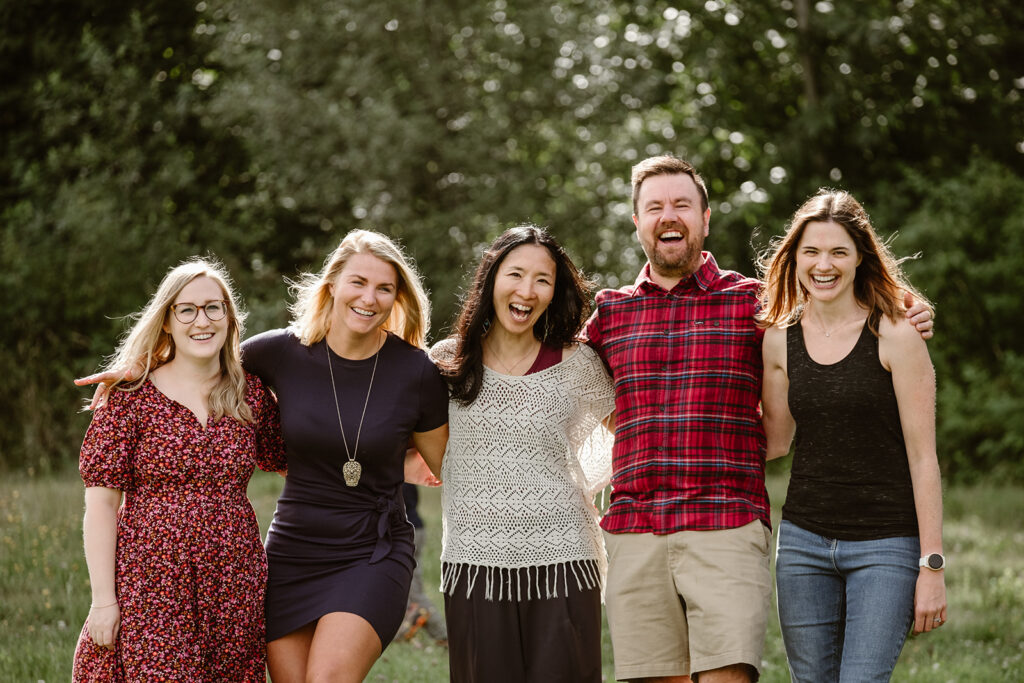 Welcome

to Coast Mountain Accounting

We're a team of passionate and experienced accountants and bookkeepers who love nothing more than helping our clients make sense of their financial lives.

We know that dealing with numbers and taxes can be daunting, which is why we strive to make the process as simple and painless as possible. Whether you're a small business owner or an individual looking for tax help, we've got your back.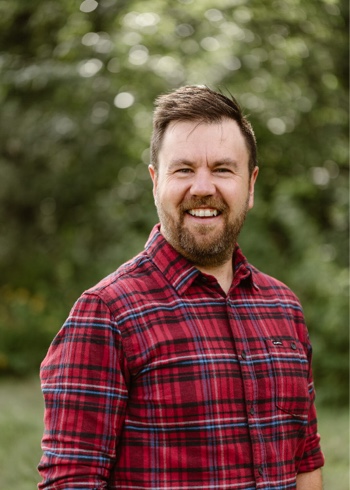 Jonathan Cook
Founder and Head of Purpose
Dad joke enthusiast. Aussie Rules footy fanatic. Father of 2.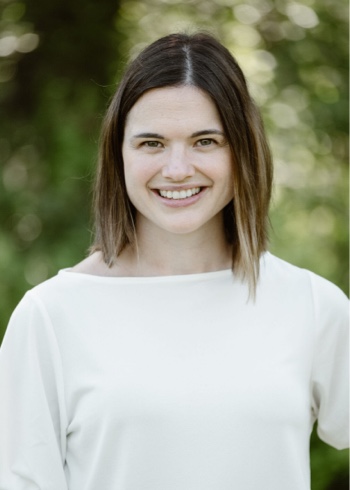 Jen Fisher
Accountant
Playlist curator. Loves spending time with family and friends, usually riding bikes. Fan of to-do lists.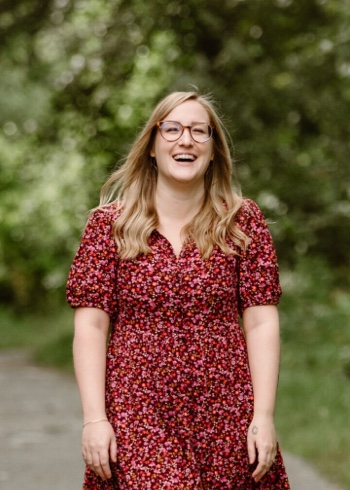 Emily Meloshinsky
Head of Bookkeeping
Avid tea drinker and coffee maker. Corgi loving dog momma. Queen of hidden talents.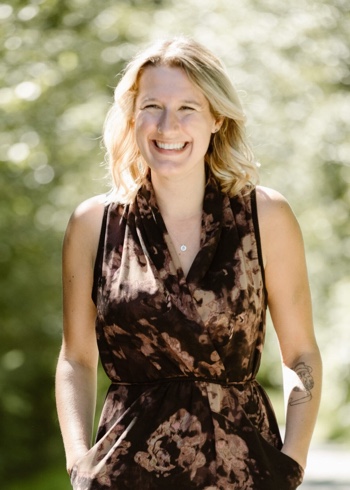 Ali Measure
Bookkeeper
Doesn't mind a music festival. An advocate of Taco Tuesdays. Eats bookkeeping for breakfast.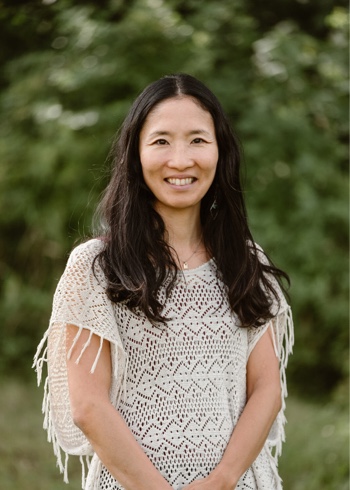 Mariko Ridlington
Bookkeeper
Avid fan of skiing (snow) and coffee (beverage). Mom of 2 kiddos. Number whisperer.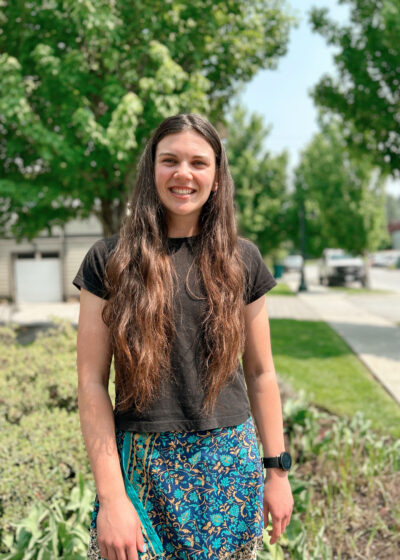 Liv Stutchbury
Accountant
Outdoor enthusiast. Yogi. Number loving accountant.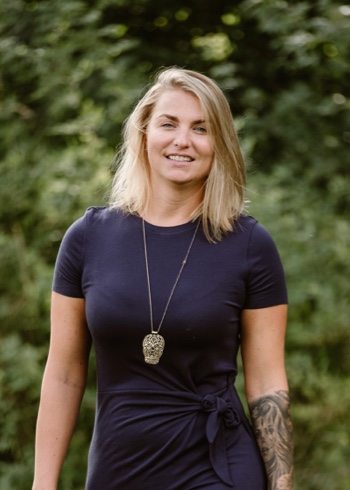 Julie Demens
Bookkeeper
Travel and dog loving gypsy. Regularly gathers at the gym for a chat and to occasionally lift things.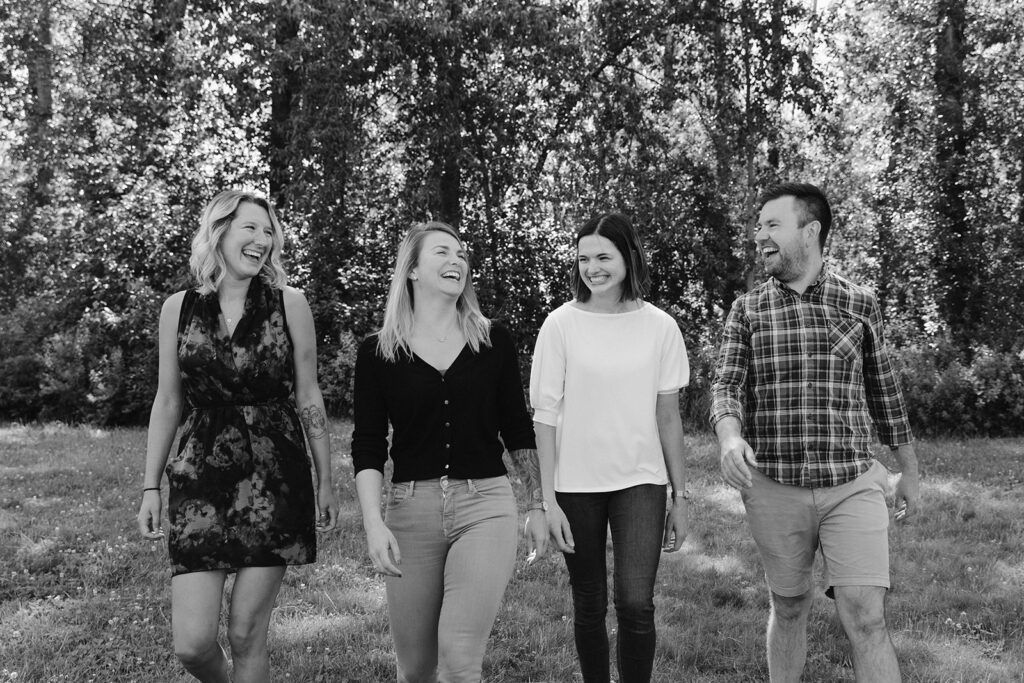 We're
Real

People

Our team is made up of the best and brightest in the industry, with years of experience under our belts. We're always staying up-to-date on the latest tax laws and regulations so that we can provide you with the best advice and guidance possible.

But we're more than just number-crunchers. We're also real people who care about our clients and their success. When you work with us, you're not just a number – you're a valued member of our family.

So if you're looking for a team of accountants and bookkeepers who will go the extra mile to help you succeed, look no further than Coast Mountain Accounting. Get in touch with us today and let's get started!
Chat to us about your business needs
GROW YOUR BUSINESS,
STARTING TODAY
At Coast Mountain Accounting, we believe accounting doesn't have to be boring. We strive to make it as painless and even enjoyable as possible. Contact us today to learn more about how we can help your business thrive!