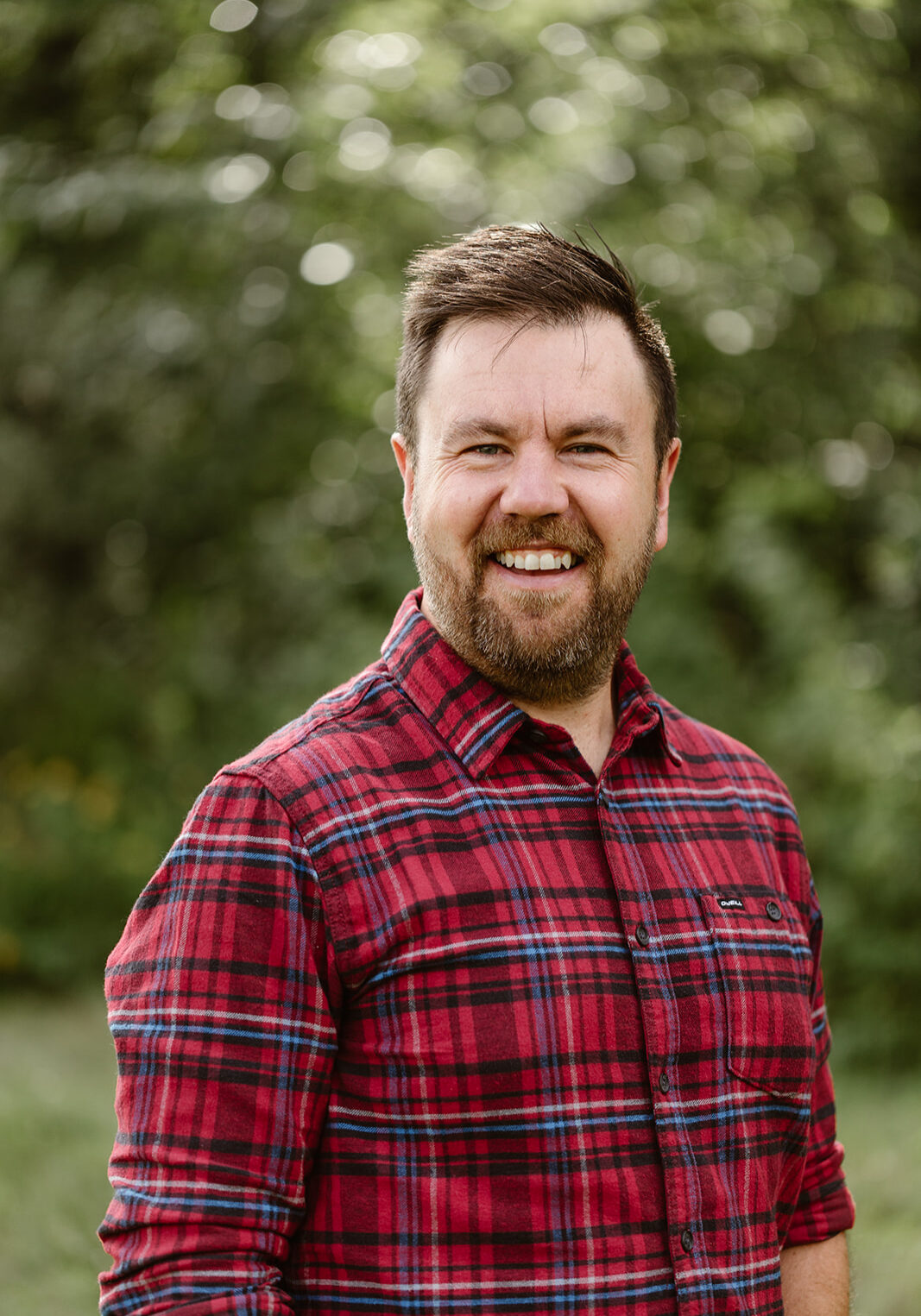 Jonathan Cook
A career accountant with over 17 years of experience, I began my professional life with a post-secondary degree in business at the Royal Melbourne Institute of Technology, majoring in Accountancy. I commenced an undergraduate career within a mid-tier business services and tax consulting firm, gaining a fantastic grounding in all things business and the corporate world. A career in commercial business followed, working my way through the ranks within a large multi-national organization in an internally focused management advisory role where each day presented itself with new, exciting challenges and opportunities. Another 3 years of study followed with the reward of a professional designation becoming a Certified Practicing Accountant (CPA) in Australia, in 2013.
A transition to Canada meant transferring my CPA status through a mutual recognition program between AUS/CAN becoming a Chartered Professional Accountant in 2018. A further year of study upskilling in Canada's tax law brought about my public practice license and the birth of Coast Mountain Accounting.
Myself and my wife, Rebecca, had lived in Whistler from 2008-2010. After moving back to Melbourne, Australia for 7 years, we returned to Pemberton as permanent residents in 2017 and are now proud to call Canada home. I am an avid downhill skier in the winter and my summers are now spent with my young family exploring our beautiful backyard in BC.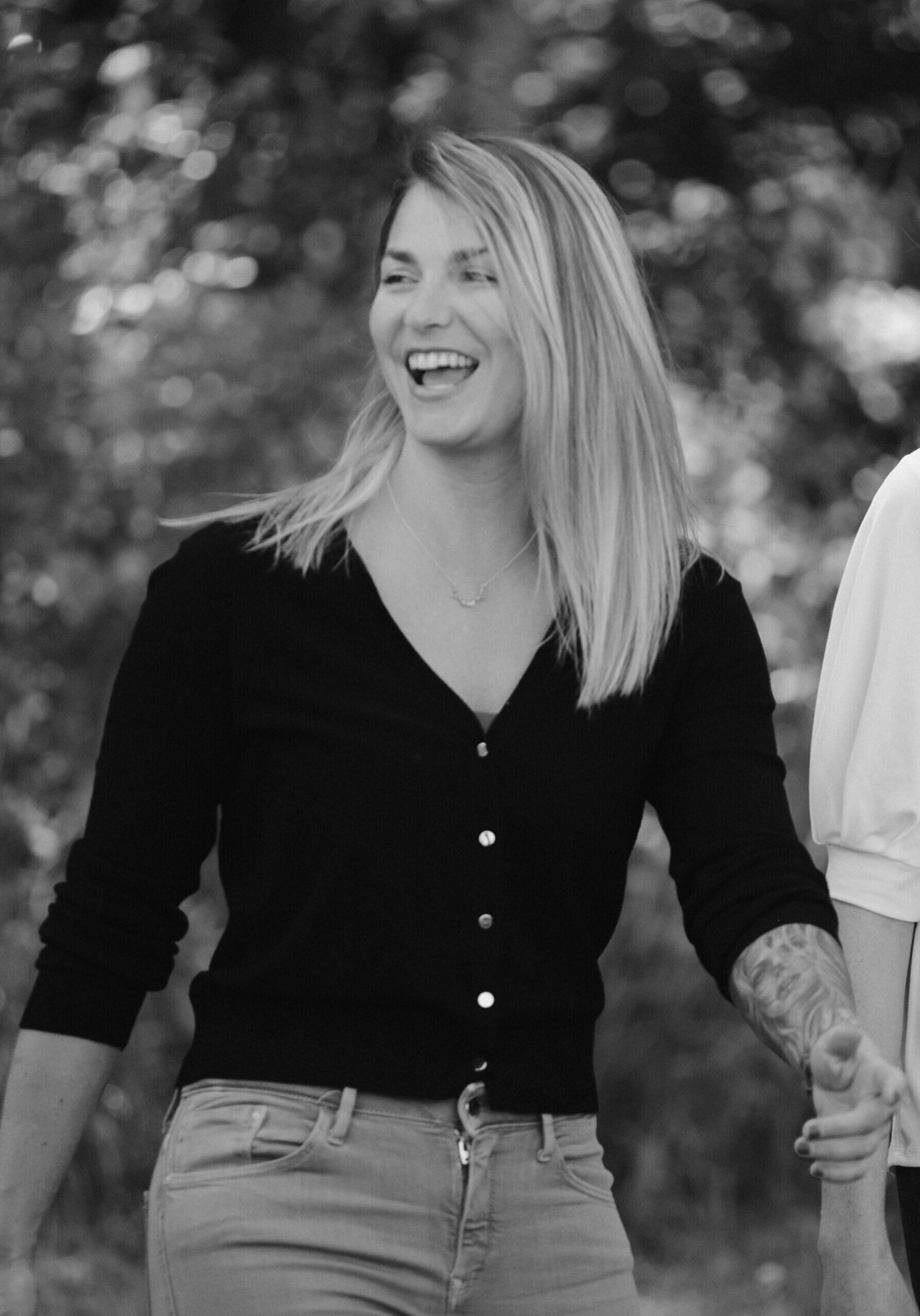 Julie Demens
Originally from North Vancouver, I have been living in Whistler and Pemberton since 2007. My parents met here back in 1980, while building a classic A-Frame cabin and I have always known that I wanted to call this area home. When I am not in the office, you can find me hiking in the mountains, stopping pucks at Meadow Park, travelling the globe, or sweating at one of the many boot camps that the Sea to Sky offers.
Before joining the team at Coast Mountain Accounting, I worked as a cash auditor, bookkeeper and personal tax specialist for a number of businesses and individuals around Whistler. I started my own bookkeeping business in 2018 and merged with CMA in 2020.
The corridor is full of so many driven entrepreneurs. I enjoy being able to support them with their bookkeeping needs, so that they are able to focus on creating awesome local businesses to keep our town thriving!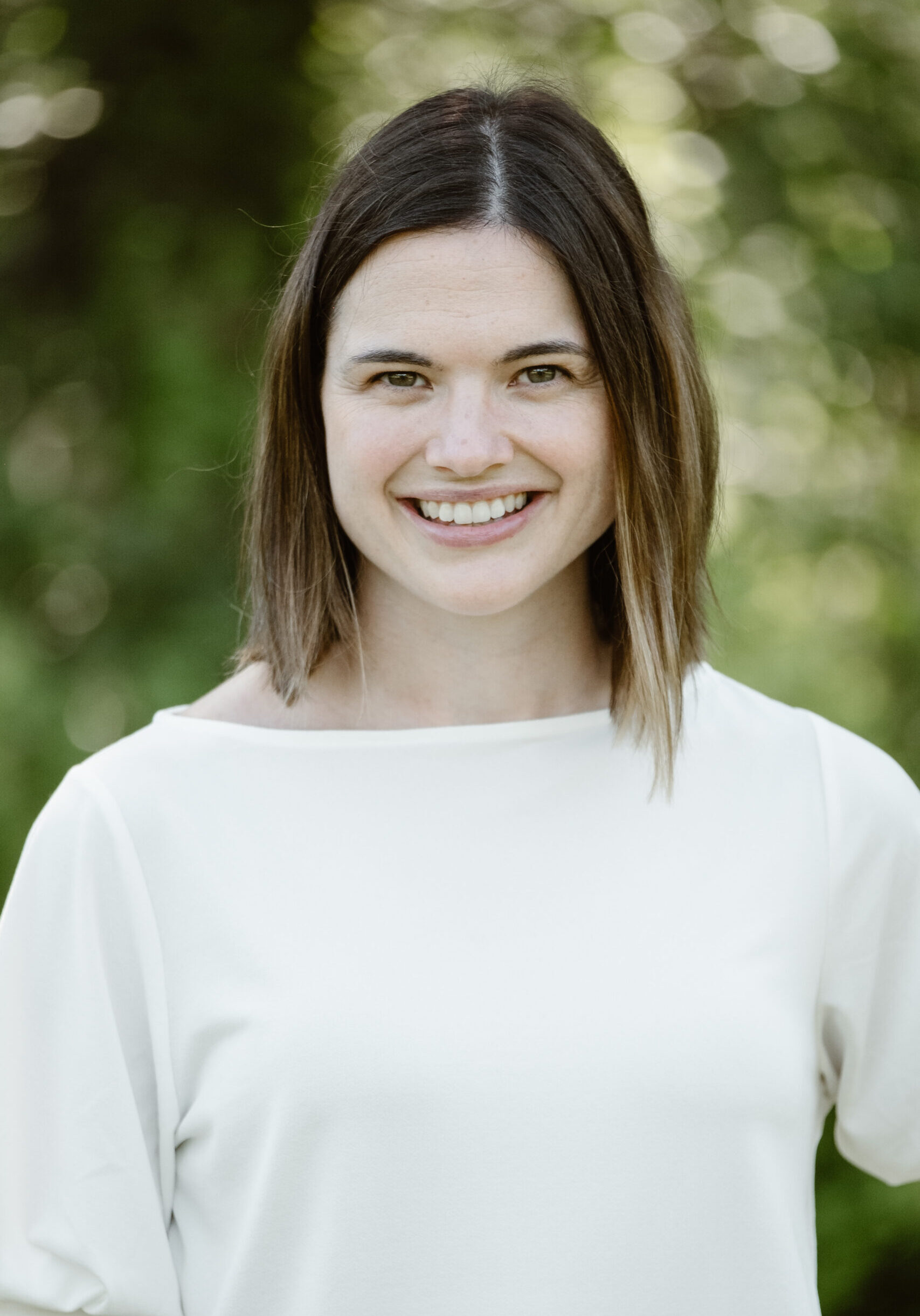 Jen Fisher
Born and raised in Glasgow, Scotland, I studied Accountancy at Glasgow University and graduated with a BAcc (Hons) in 2006. My first professional job was a training contract where I worked as a financial auditor by day and studied by night for my Chartered Accountant qualification with ICAS (the Institute of Chartered Accountants of Scotland). Much blood, sweat and tears was followed by the relief of graduating as a CA in 2009.
Once qualified, I worked in the energy industry in Glasgow for several years, before meeting my now husband who persuaded me to emigrate to Canada. We moved to Pemberton, BC in 2014 and much to my delight, I realized I really liked living and working in the community here.
I decided to return to work in public practice and was able to qualify as a CPA in Canada thanks to a mutual recognition program between ICAS and CPABC. I came to work with Jonathan in 2019 after the arrival of my first son, and I enjoy being able to help small businesses in our community, many of whom started as friends or have become friends.
I currently work part time preparing financial statements and corporate and personal tax returns. The rest of my time is filled being mum to my two young sons, riding my bike, skiing, volunteering on the board of directors of PORCA and trying to get enough sleep. I also enjoy hosting our many friends and family when they come to visit us here!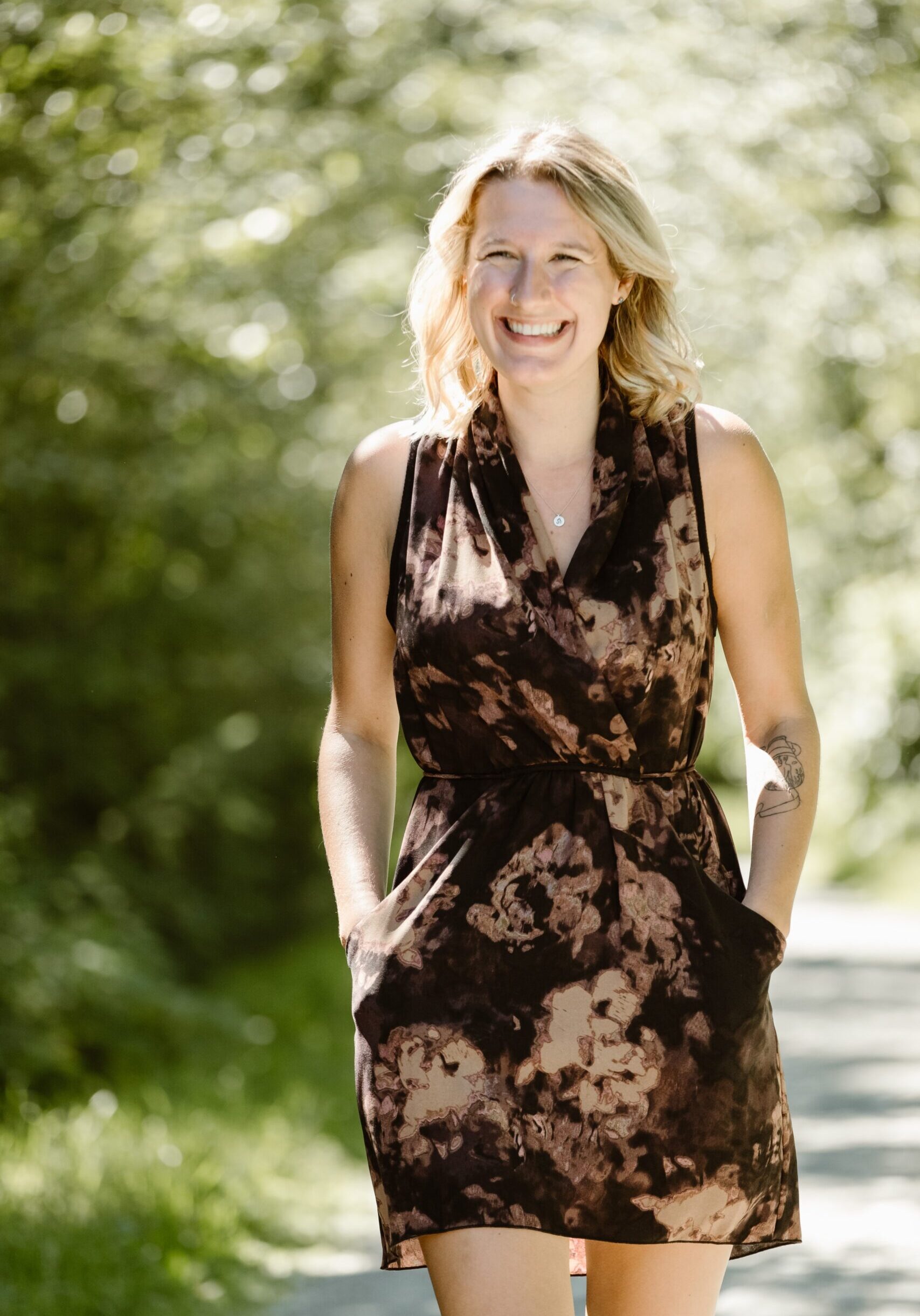 Ali Measure
Bookkeeper / Payroll Specialist
Born and raised in Whistler, I am proud to call this beautiful place home. I began my accounting journey at Capilano University in North Vancouver where I obtained my bachelor's degree in business administration with a concentration in accounting. From there, I went on to work in public practice at a mid-sized firm in Vancouver, but my love for the mountains brought me home to Whistler. When I am not in the office I can be found hitting the ski slopes, hiking, camping or planning my next adventure.
As a long-time resident of the Sea to Sky corridor, I have always been passionate about giving back to the community. My goal is to provide efficient and quality assistance for all accounting necessities giving local businesses more time to focus on cultivating relationships and future growth.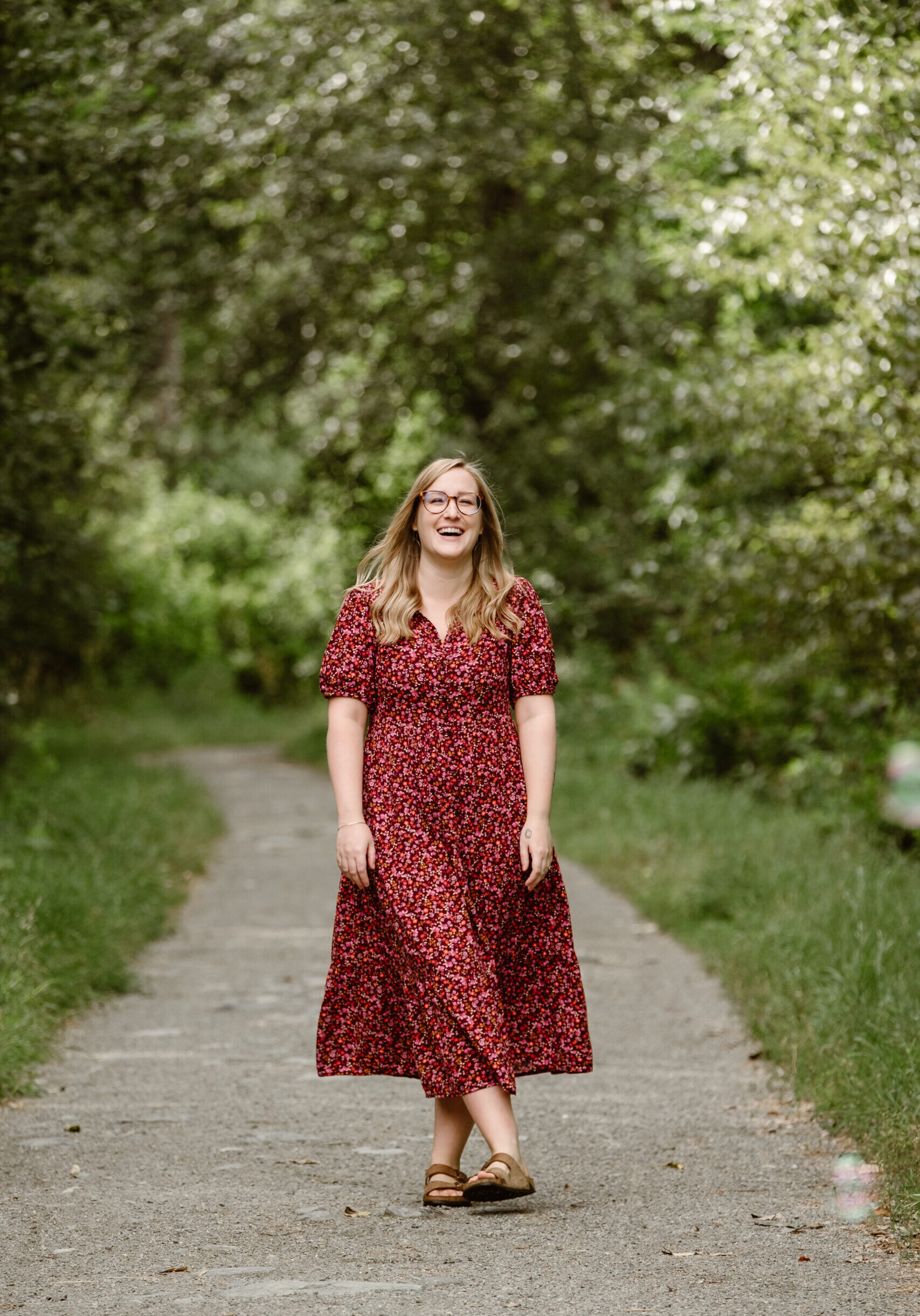 Emily Meloshinsky
Born and raised in the Fraser Canyon, I moved to Pemberton in 2015 and started my bookkeeping career.  My accounting journey began at Gardner GM in Hope, BC. Hired as receptionist and quickly worked my way up the ladder to managing accounts. From there, I have worked locally as a bookkeeper for a number of years.
When I am not in the office you can find me with my corgi Agnes and husband Mike hanging out in my flower farm or planning adventurous road trips around our beautiful province.
I have always lived in small towns, and I enjoy helping the businesses in our community grow and evolve.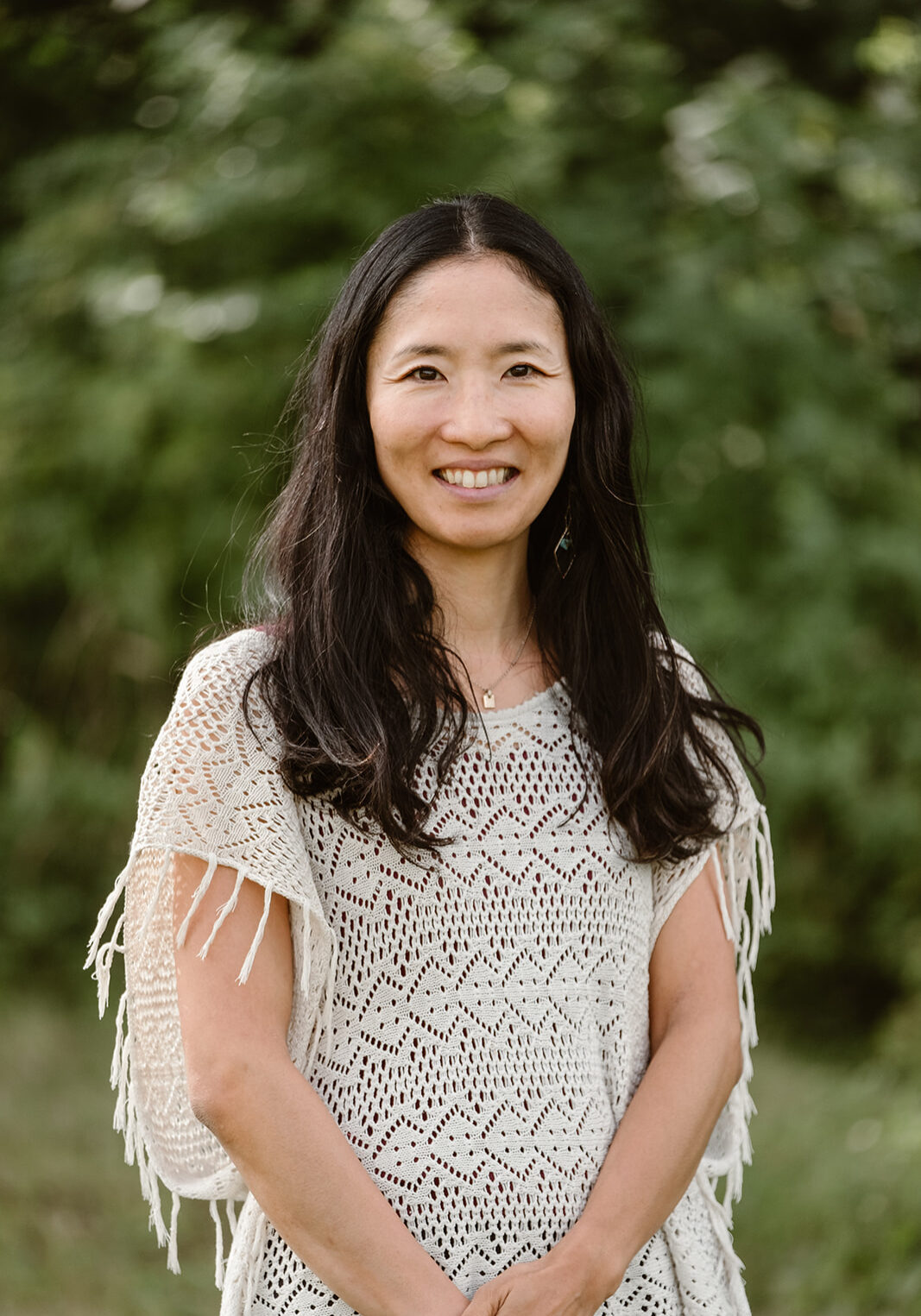 Mariko Ridlington
Originally from Tokyo, Japan, I moved to Whistler in 2006, and I've called it home ever since. With a degree in nutrition and after many years of working in hospitality, it was time for me to open a new chapter of my career. I started working as a cash auditor before becoming a bookkeeper for CMA. While training to be a bookkeeper, I  studied professional bookkeeping at Langara College in Vancouver.
I feel honored to help businesses in sea to sky area, and my goal is to continue to deliver organized and prompt work consistently.
Outside of work, I enjoy skiing and biking and am always up to an adventure which brought me together with my now husband on one of the ski seasons in France. My daily life is filled with our two young children and I love what sea to sky corridor offers to children.